Simple and secure remote video consultations
Virtual Counseling
Connect with patients remotely via a secure video call. Video calls are more personal than phone calls since the patient can see the pharmacist and more likely feel a more personal connection.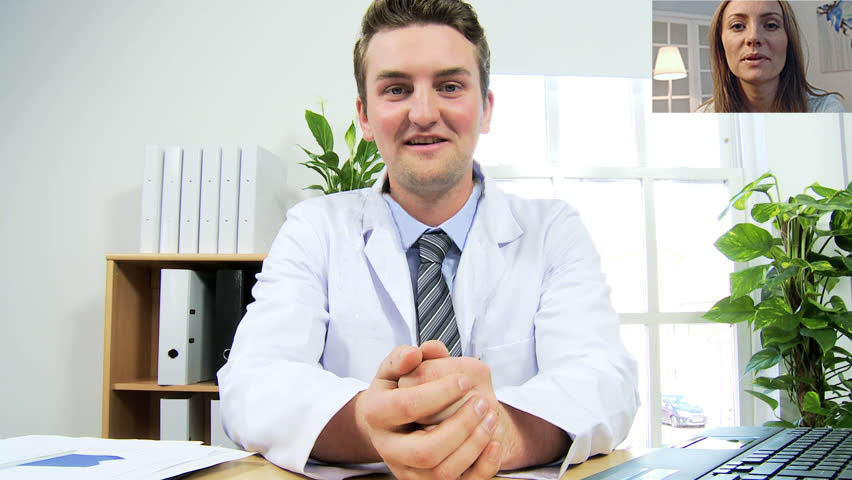 Consultation workload balancing
By having pharmacists from your other locations help perform counsultations, there is no need to have one at every location. If you do have pharmacists at each location, they can help each other out when needed.
Highly compatible
Counsel patients with virtually any device. Although there are some exceptions, almost any device with a modern browser will be able to work as a counseling device. No app installations necessary.