Infinipharm is the best solution for virtual prescription verification, virtual counseling, and full telepharmacy.
The Right Solution for the Right Occasion
Whether you need to verify prescriptions virtually, either at a single or multiple locations, counsel patients remotely, or have a full telepharmacy, we can help.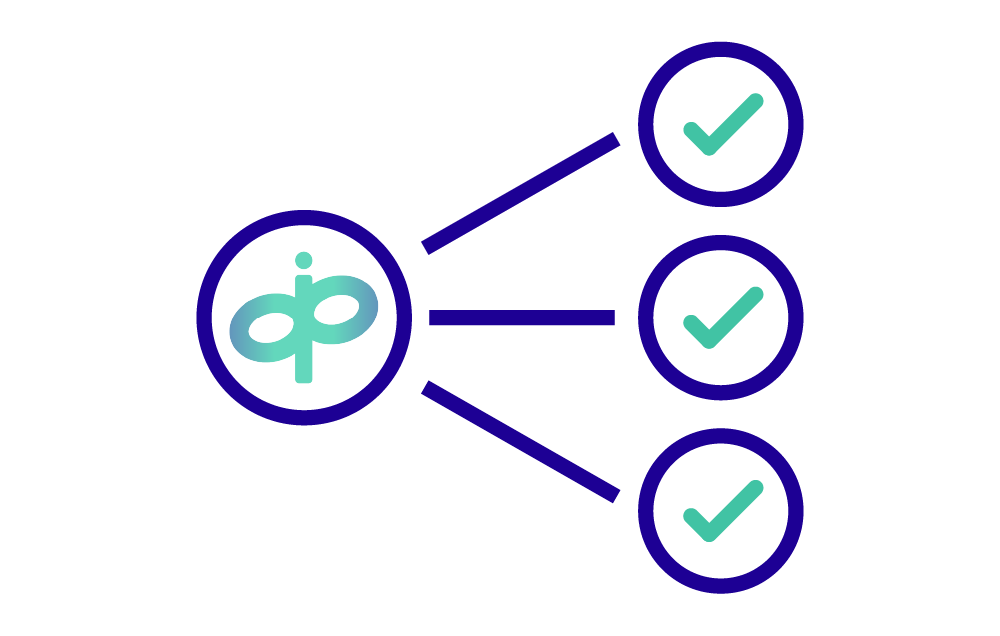 Virtual Counseling
Pharmacists can counsel patients remotely via a secure video call. Patient consultation workloads at each pharmacy can be balanced by other pharmacists helping remotely.
Prescription Verification
Infinipharm allows pharmacists to verify prescriptions virtually by utilizing imaging taken by technicians for each step of the fill process. This can be performed by a pharmacist locally or remotely. Either way, it will save your pharmacists and technicians time and headaches.
Full Telepharmacy
By having pharmacists from your other locations help review prescriptions and perform counsels, there is no need to have one at every location.
And more to come
This is only the beginning. We have some exciting features coming in the pipeline and will be revealing them as they become available.