Whether starting a new telepharmacy or switching from another software, Infinipharm will save you time and money,
and headaches, and stomachaches, and earaches, and ...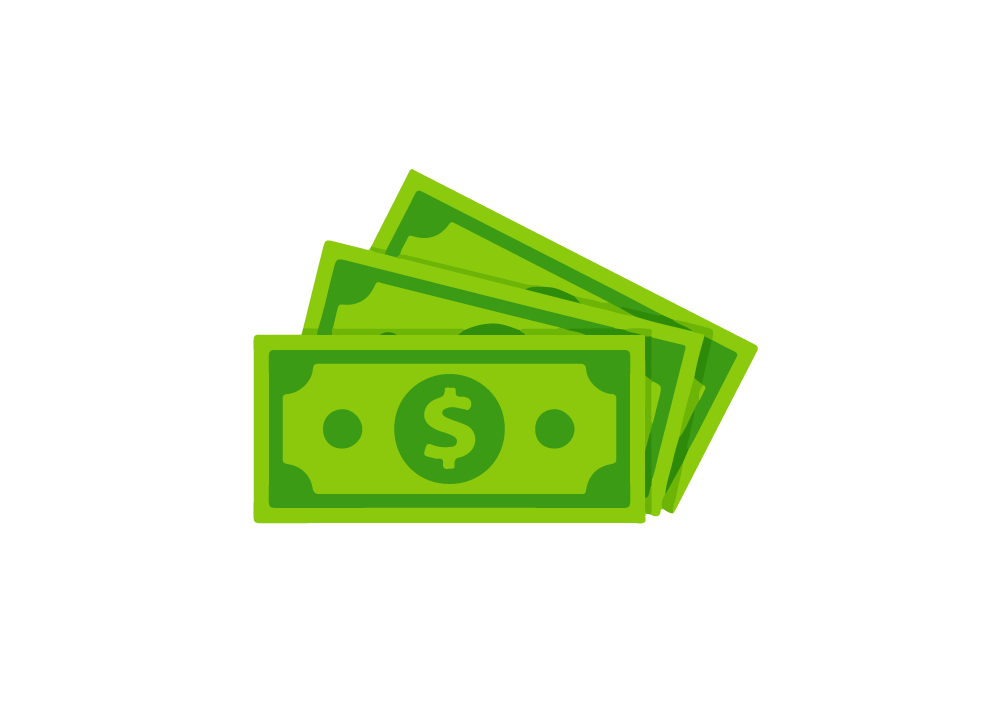 Save money
Already with another telepharmacy company?
You will pay less with Infinipharm.
Looking to start a telepharmacy?
Look no further. We cost less than the competition both in setup fees and monthly charges.
How are we cheaper than the competition?
It could be the elves we employ, which are incredibly cheap labor. Or it could be the fact we implement many of the same principles to our company as the strengths our software offers to our customers: streamline processes, efficiently utilize labor, and utilize new technologies.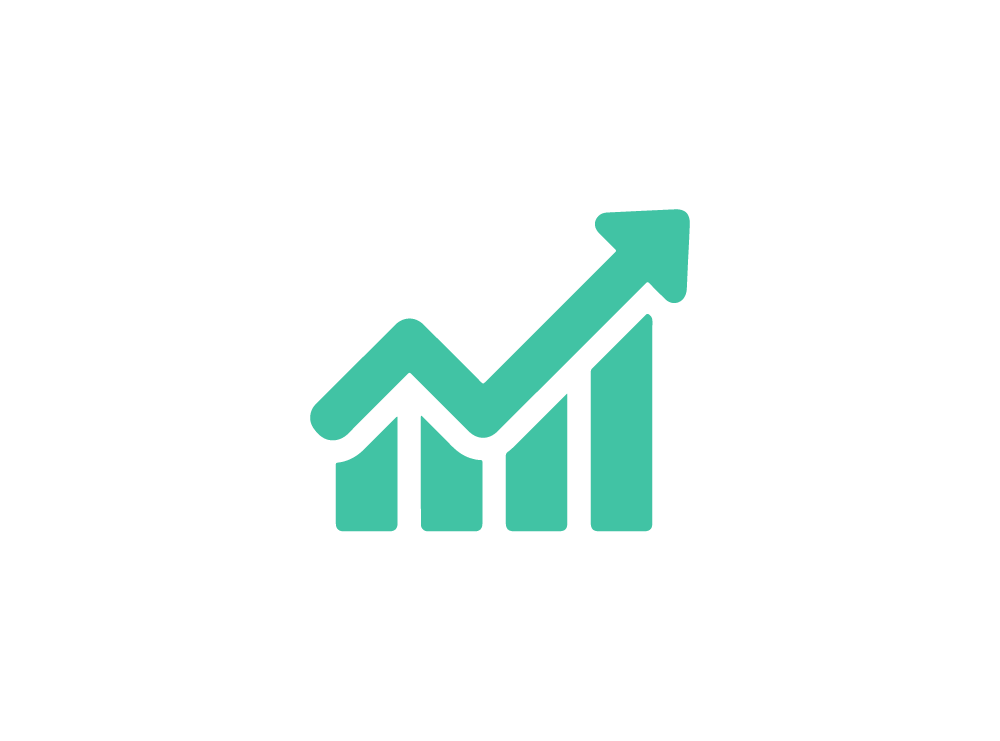 Improve efficiency
In addition to workload balancing, efficient use of space and time will result from using Infinipharm.
With Infinipharm, there is no need to clutter up the counter with bags or baskets of prescriptions waiting to be checked. We reduce the number of steps, and the time each step takes, between receiving the prescriptions to getting them into the hands of your patients.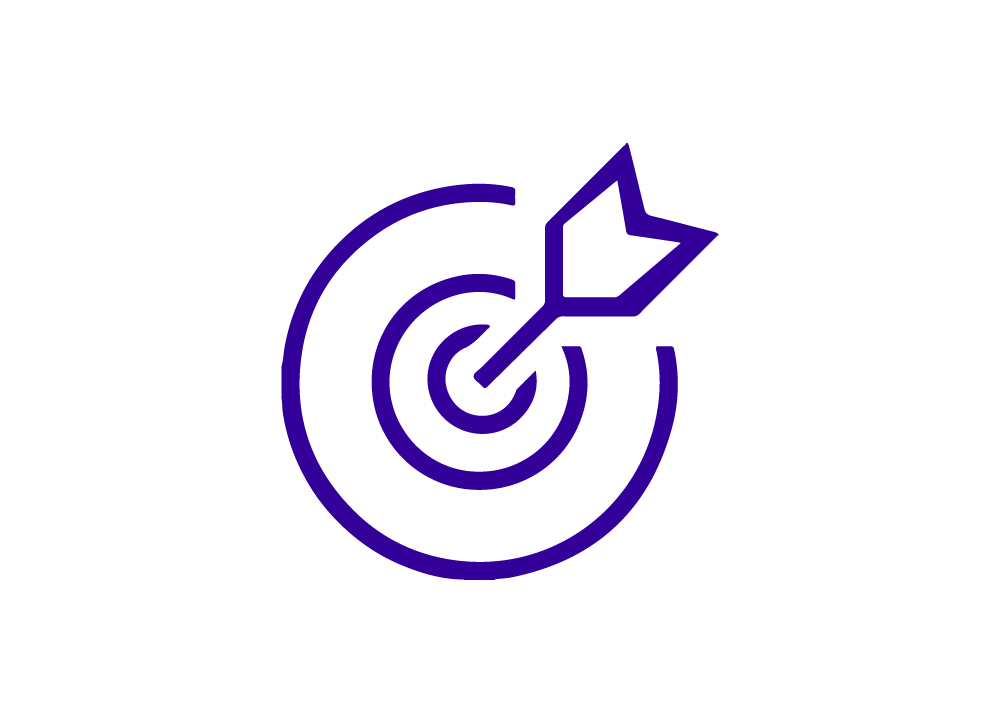 Improve effectiveness
Effectiveness is the degree to which you are able to get the desired result. This means reducing errors and increasing desired outcomes with checking prescriptions, counseling patients, and increasing patient and employee satisfaction.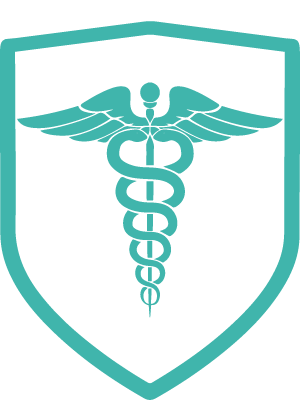 HIPAA Compliant
100% HIPAA Compliant.
Plain and simple.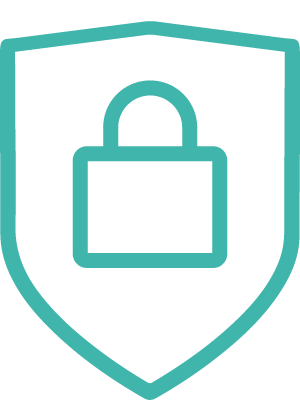 Secure
With three layers of firewall, active systems monitoring, and on-going backups, you can be sure Infinipharm has your data safe.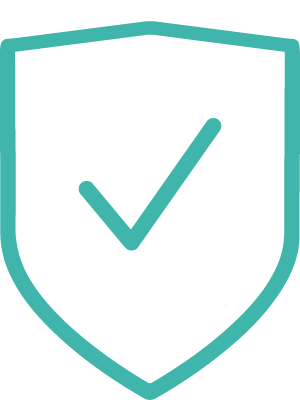 Simple
Infinipharm is built to be easy to use and make sense to the newest of user. Plus, we are always trying to make it even easier.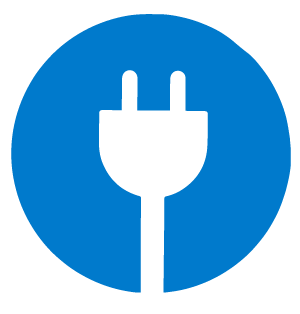 Integration
We have a growing list of pharmacy management software which connect to Infinipharm. If for some reason we are not integrated with yours, we will likely build it out and make it worth your while.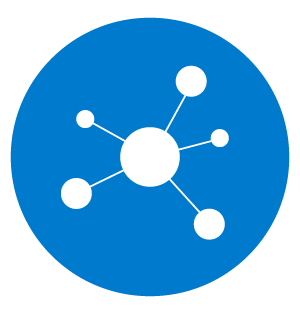 Automation
Why do repetitive tasks when you don't have to? Save time over other telepharmacy software. Infinipharm customers take less time on repetitive and time consuming actions. That is more time for you to take care of your patients.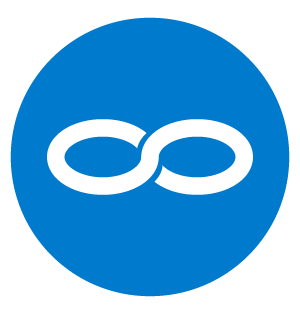 Kaizen
Kaizen is a Japanese word which means "continuous improvement". We are always working with customers and employees, as well as researching, to find new ways of improving Infinipharm.
How does it work?
How it works